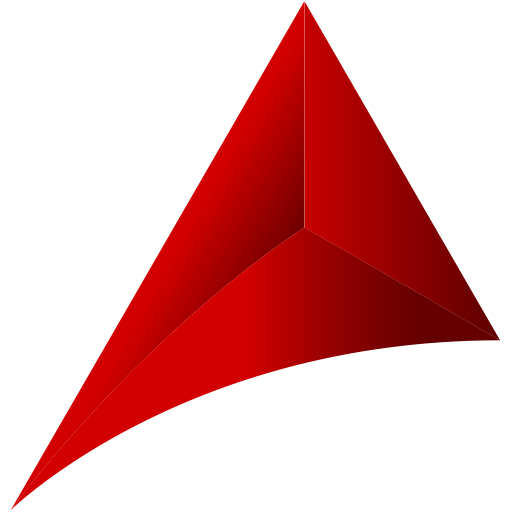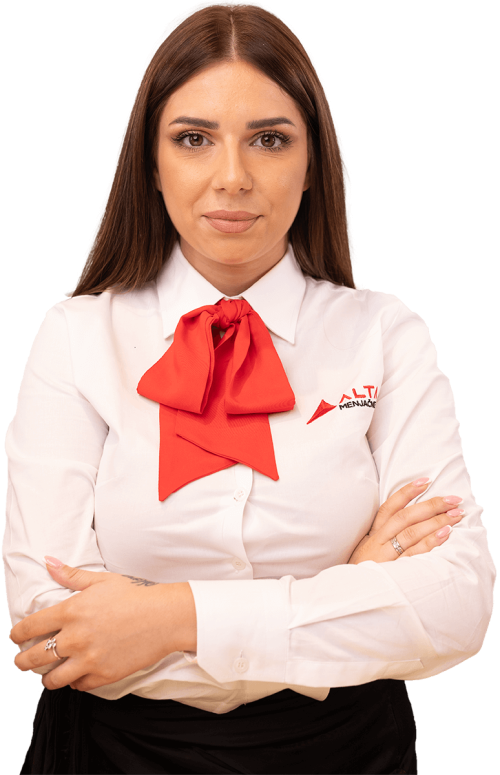 Payment services are our specialty. As a company with over 10 years of experience, we are pushing the boundaries of what is possible and available in the Serbian payroll market. This focus on innovation creates value for our users and partners and opens up many opportunities for our employees to develop in a dynamic and stimulating environment.
Aware of the fact that we live in an "instant" world where making financial commitments on the go is becoming the standard, we strive to always stay one step ahead of market trends and our users' needs, so they can get all their work done in one place and get added value: more time for themselves.
To remain the leading payment institution in Serbia and a reliable partner for our representatives and users. In order to succeed, we are constantly investing in the development of new technologies, payment services, knowledge and competencies of all Alta Pay team members.
So, what's in store for you?
From the very beginning, you will have the support of experienced colleagues who are ready to share their knowledge, answer all your questions and help you easily adapt to your new working environment.
Working with innovative tools
Our culture is based on development, which involves using the latest technology to deliver payment services.
We offer our employees the opportunity to utilize their existing knowledge through internal and external education and to build a career in different positions according to their experience and ambitions.
We believe that the best results are achieved in a stimulating environment, and we offer our people a pleasant working environment and benefits such as private health insurance, rewards for success and, of course, team companionship.
Your key responsibilities will include:
For this position we offer you:
If you would like to become part of our team, please send us your CV at: cv@altapay.rs