You can call us at any time to check the best rate and arrange a transaction you want to make at one of our locations.
*Valid for amounts greater than €500 / Not valid in shopping centers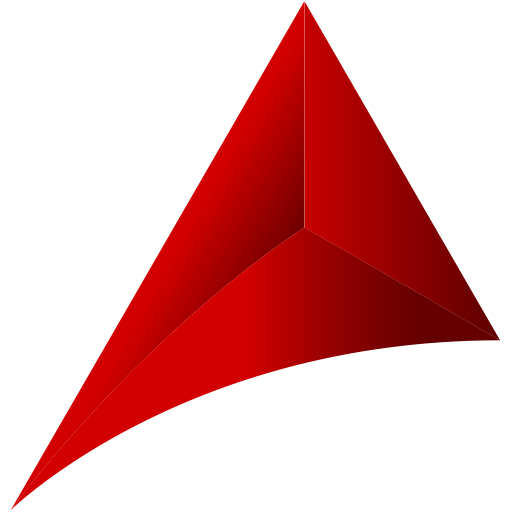 Discover new revenue options and become the No.1 place in your environment for bill payments, currency exchange, money transfers and other services that significantly save your customer's time.
As an Alta Pay representative, you get the opportunity to expand the range of services and attract new customers without investments with the support of a reliable partner.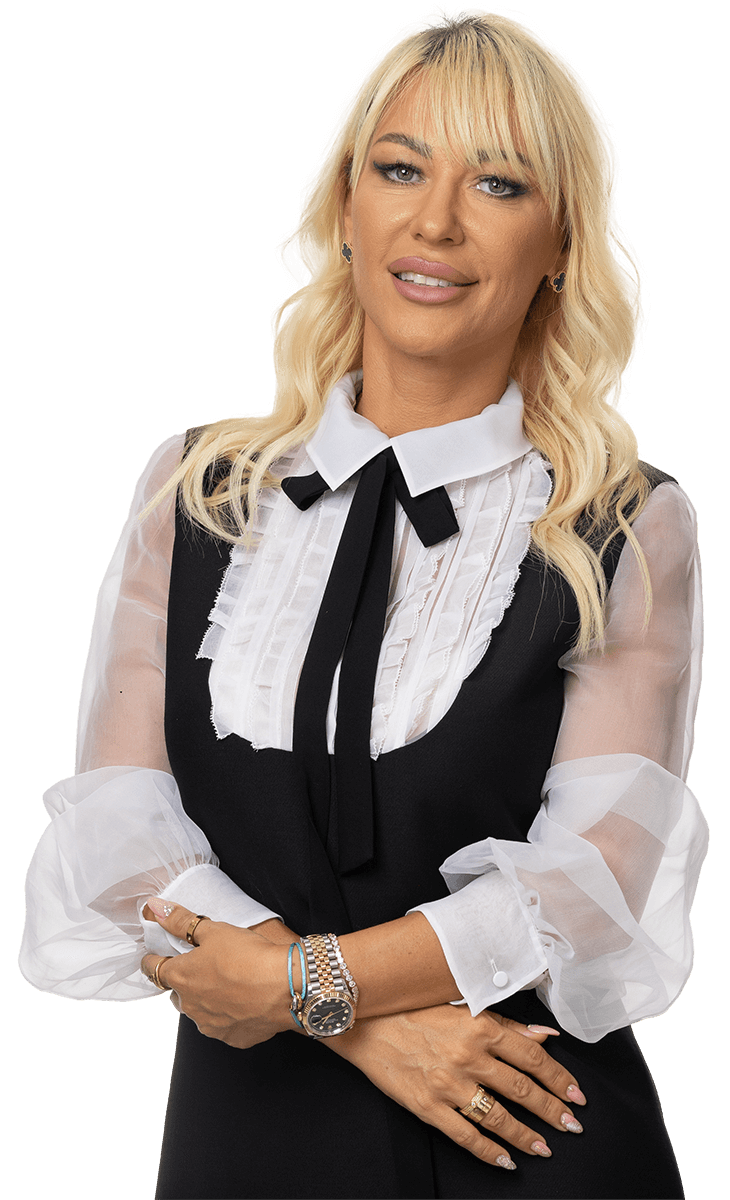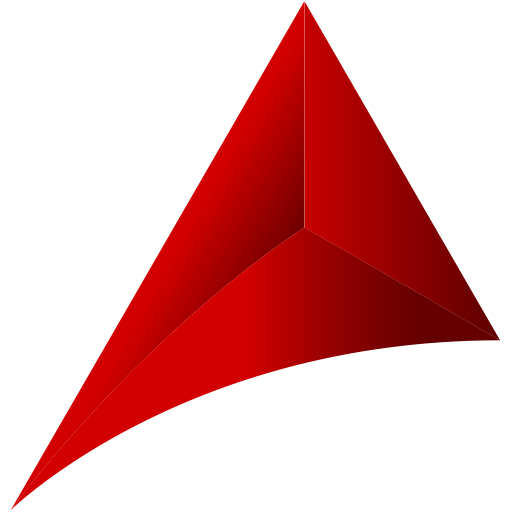 Exchange Nada, Šabac
We are very satisfied with the results we have achieved since working with Alta Pay. The professional approach is priceless. We are confident that our cooperation will be just as successful in the future.
Centar Premium, Novi Pazar
The collaboration with Alta Pay has exceeded our expectations. The Alta team really demonstrated a high level of commitment to their representatives.
Exchange Beograd
Thanks to the technical support we receive from Alta Pay, our business has overcome all obstacles. In a short period of time, we have expanded our range of services and increased our profits.
Lucky Penny, Kruševac
From the very beginning of the cooperation, I had the impression that we are really a team, as if I myself became a part of the Alta Pay family.
Exchange Vule 014, Pančevo
We have been successfully cooperating for several years. Many years of strong collaboration is an excellent indicator that mutual trust and effective communication bring positive business results.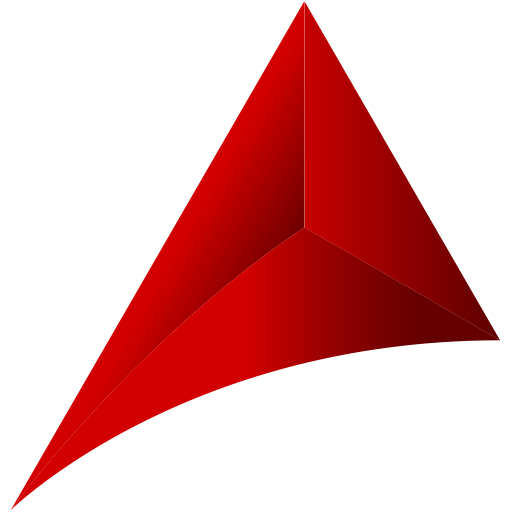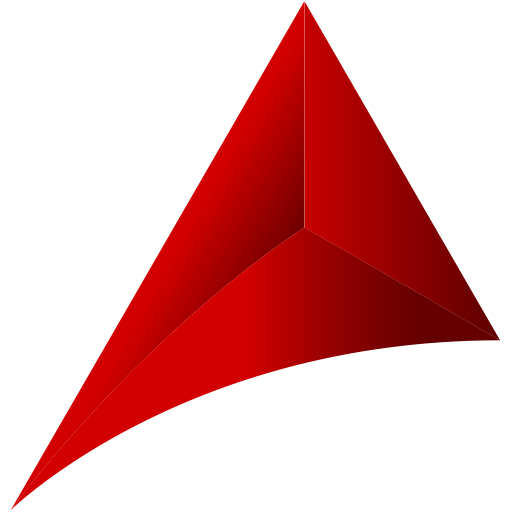 By providing state-of-the-art payment exchange services with the best exchange rates and comprehensive support, we help customers across the country fulfill all their financial obligations quickly and easily.
location for all financial
transactions, no waiting in line
years of experience
in the payment industry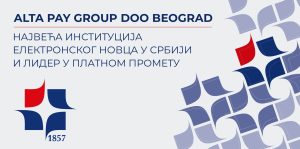 In the ceremonial part of the Assembly and the Board of Directors of the Serbian Chamber of Commerce held on December 05, 2023, annual awards were presented
Saznajte više »